You guys are seriously going to love my next sponsor for the upcoming Rafflecopter Giveaway Roundup!
This brand new shop features nothing but tiny pillows, made from a documentary print featuring teacup designs on fabric. Each applique is done by hand; the pillows are also closed by hand. Great gifts for bridesmaids, a favorite teacher, or anyone, in fact!
Please welcome
Teacup Pillows
! The name is very fitting isn't it? Up for grabs is a choice of 2 pillows from her shop,valued from $8.50 to $12.50. Plus you get free shipping!!! Ready to see some pics?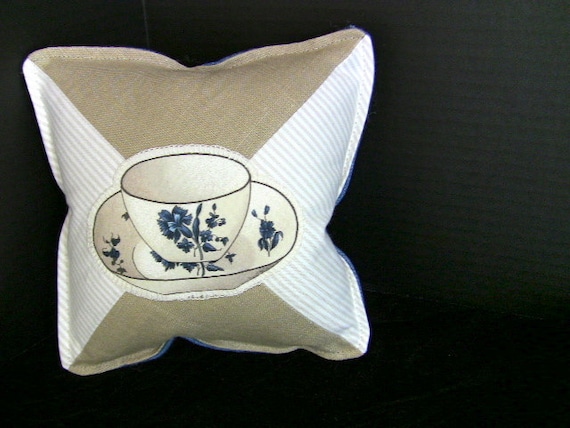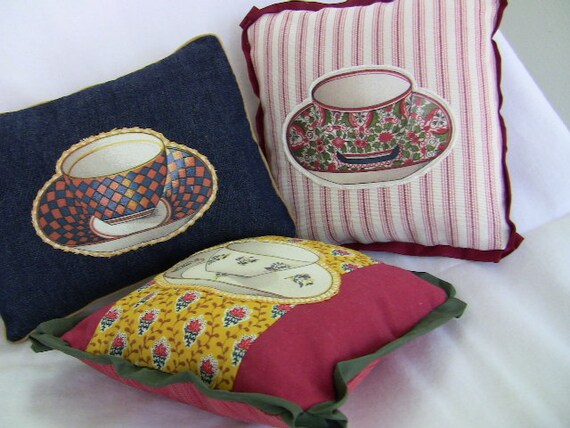 Adorable right? My favorite is the green on the right in the 2nd picture. What is your favorite? See at the Rafflecopter Giveaway Roundup on Sept 21 thru Sept 25.